At Imagex we understand that successful diagnosis is only solving part of the issues experienced by customers when their ultrasound equipment suffers problems.
Our support service is an integral part of providing rapid resolutions to a number of issues, and our engineers ensure you have the support, expertise and equipment to provide a complete solution when you need it most.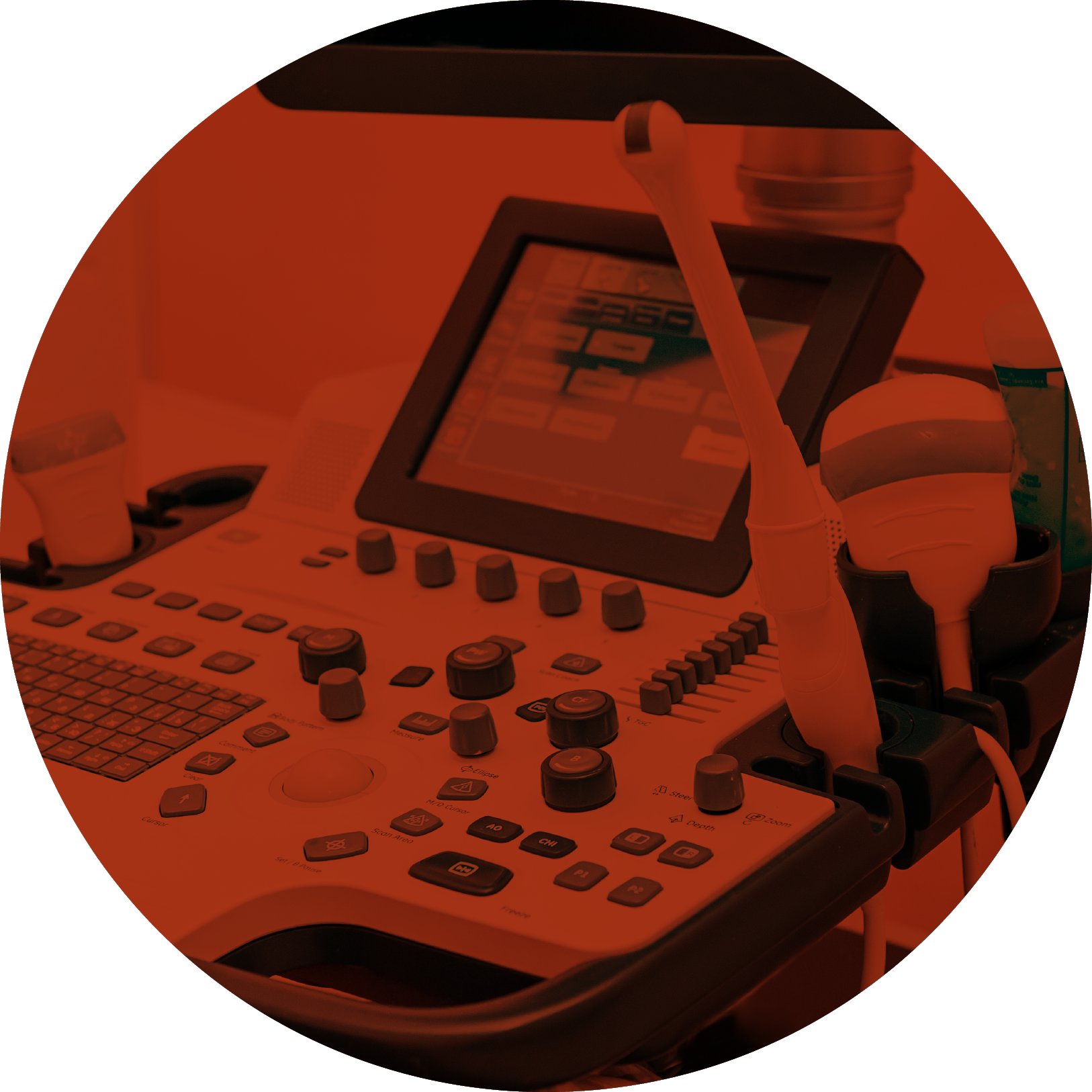 The Fastest Repair Turnaround
No-Obligation Investigation & Quotation
With an unrivalled reputation for quality and attention to detail, our ultrasound maintenance and probe repair service have transformed the ultrasound service industry. We are now the largest ultrasound only multi-vendor service provider in the UK. We are also the only service provider with a dedicated UK based probe repair facility. This ensures cost-effective, time
efficient and high-quality repair and replacement for our customers.
As a company we are committed to continuous development, and constantly provide additional training to our service engineers so you benefit from an ever-growing knowledge base. Our probe technicians strive to repair or replace your probes. Where replacement or repair is not an option our investment in loan equipment means you can get the support you require quickly and when you need it most.