We offer a range of comprehensive service agreements to suit your needs. Whether it be our same day / next day on site response, Loan machine, Technical support, "Fleet Management" of your transducer stock or the peace of mind that everything is covered.
With simplicity, cost effectiveness, quick turnaround, reliability and quality coming as standard across all our servicing options, you can rest assured that the maintenance and repair of your ultrasound equipment is in the right hands.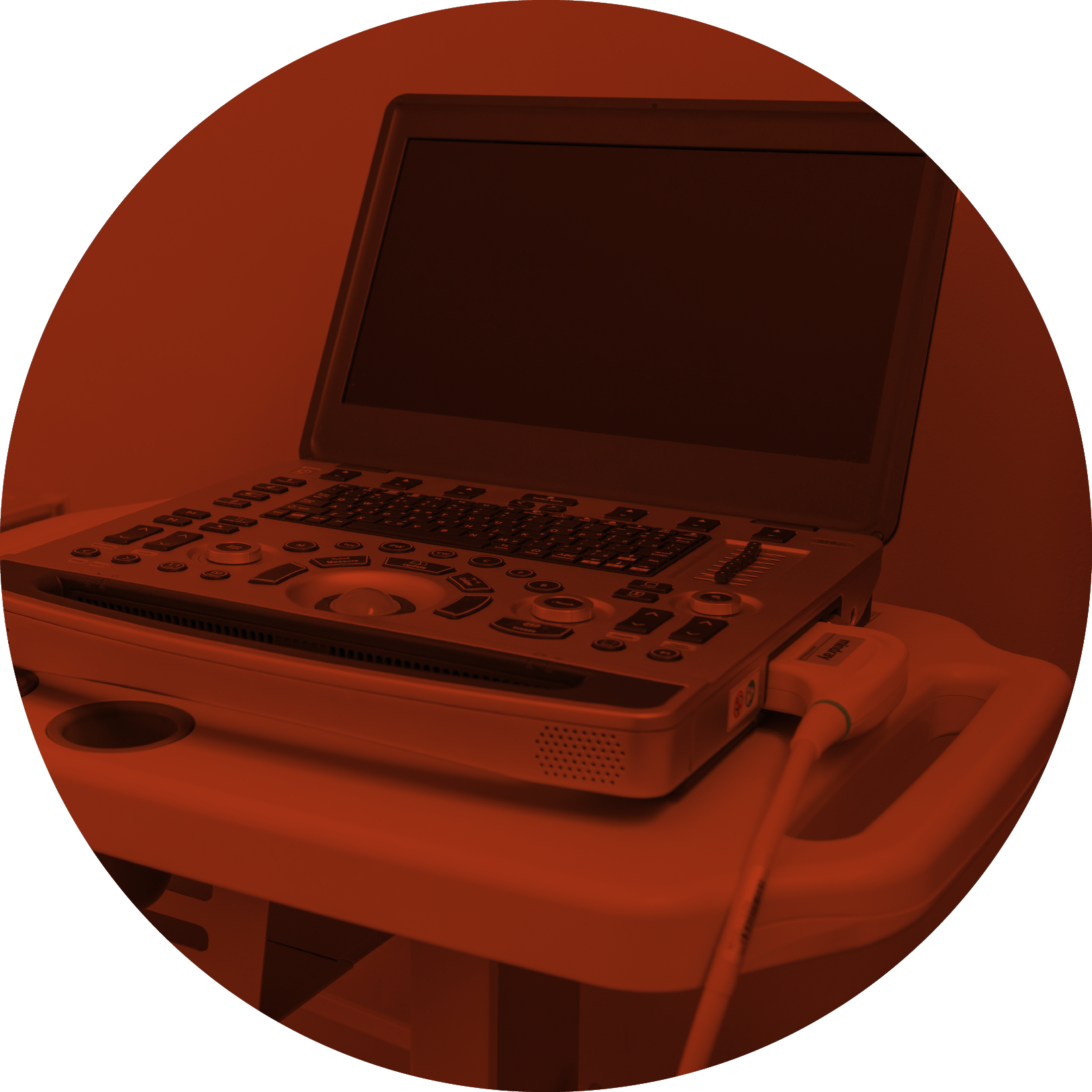 The Fastest Repair Turnaround
No Obligation Investigation
Perfect for NHS trusts and private imaging clinics who have their own technical team in-house. Our Shared Risk option ensures you have the outsourced support you require when it is most needed. Take advantage of the experience, knowledge and continuous development our qualified and fully equipped engineers have to deliver the best imaging experience to your own patients.
Our Preventative Ultrasound Service Contract is designed to protect your assets with regular annual servicing. All of our service contracts and equipment cover can be tailored to your needs to ensure a bespoke package that works for your organisation.
Imagex operate the ONLY
dedicated probe repair facility in the UK. The Fastest Repair Turnaround
No Obligation Investigation
The Experts you can trust.