Rapid
With uptimes that are the highest in the industry, we provide unparalleled turnarounds which mean less downtime for your equipment and a better patient experience.
Reliability
Whether you require maintenance, repair or replacement, your equipment is in the safe hands of our highly knowledgeable, reliable and OEM trained team.
Savings
With our ultrasound service agreements, you only pay for the level of support you need. This tailored approach to service contracts and repair has resulted in substantial savings for our customers.
Quality
As the only independent service provider to work to ISO 9001, ISO 27001 standards and working towards ISO 13485 quality standards, we stand by our approach to quality and service.
Simplicity
Our service is simple. To guarantee simplicity at each stage of our service, we keep you informed every step of the way to ensure we are continually working to suit your individual needs and requirements.
From our centrally located headquarters in the Midlands, we are well placed to provide servicing, replacement, repair and technical support to NHS trusts and private imaging facilities across the country. Our engineers are strategically located throughout the UK to ensure we can get to you when you need us most.
In addition to delivering rapid response across our service agreements, our experts are on hand to ensure you get the answers you are looking for.
Our dedicated technical support team are there providing the assistance you need across all areas.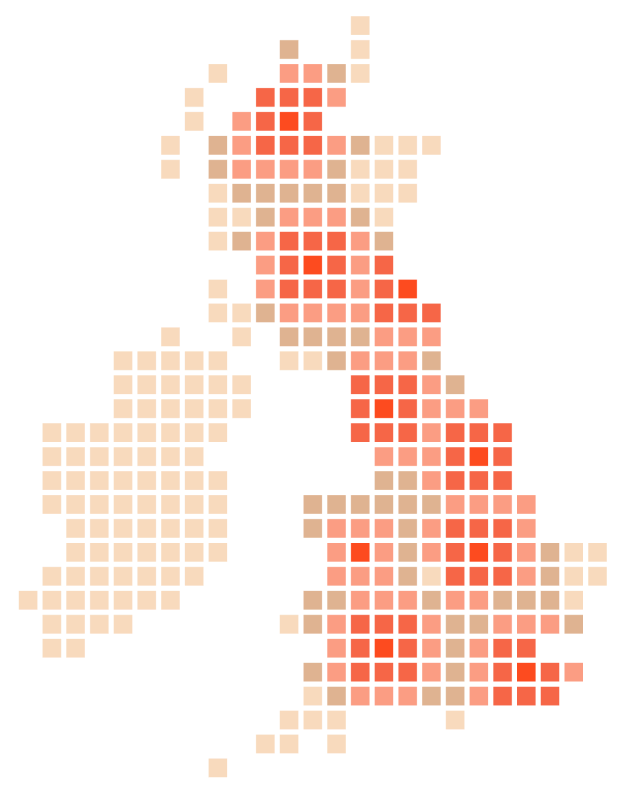 Imagex operate the ONLY
dedicated probe repair facility in the UK. The Fastest Repair Turnaround
No Obligation Investigation
The Experts you can trust.