Imagex are here to help you with your Healthcare IT projects.  Our knowledge of servers and systems puts us in the perfect position to help you achieve your goals.
From data migration & recovery through to It project management, the team at Imagex are here to help you with a range of IT support solutions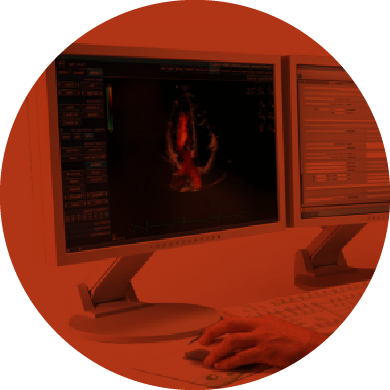 The Fastest Repair Turnaround
No Obligation Investigation
ComPACS is an award winning one-stop-solution for image management and structured reporting for all cardiology modalities and workflows.
Its large and growing library of clinical workflow solutions cover several aread of invasive and non-invasive procedures: Cath, Echo, ECG, Nucliar, CT & MRI.
ComPACS offers single-workstation image review of all cardiology modalities, with fast and easy comparison of existig studies.  Fully integrated analysis and reportingpackages are available for various modalities allowing complete analysis and reporting from a single workstation with a uniform user interface.  The ComPACS solution offers streamlined workfows with suto-popultated clinical measurements rom the imaging device via structured reporting or off-line analysis and eliminates potential dictation and operator errors.  ComPACS will make the report available to the HIS/EPR on completion of sign-off by the authorised user.
With ComPACS' web technology, the analysis and reporting can be performed interally in the hospital from any PC, but also from home office, or any location via a remote secure internet connection.
ComPACS Data minig will also help to utilise the data stored in the clinical database, in terms of decision-support information and charting trends and correlations.
As well as the echo machines, Imagex are the only independent ultrasound service provider who can offer support on Image Vault servers within the UK & Ireland.  Our trained engineers have overseen the installation and implementation of virtually every Image Vault in the UK over the past 10 years, making Imagex the perfect partner to support your Image Vault server.